I'm selling a couple items if anyone's interested...



$225 or best offer

It's a 36" Sanyo standard definition tube television, it's heavy as hell so you'll need help moving it. It works great though!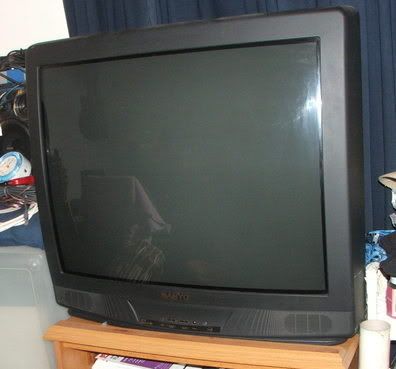 I'm getting rid of this for $10, it's huge as well and I have no room for it.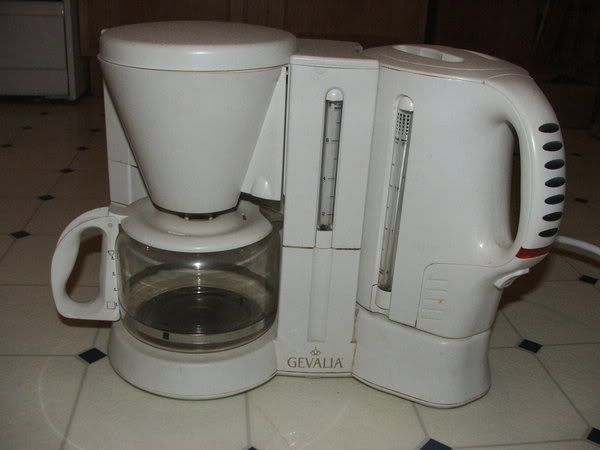 It makes 8 cups of coffee and it has a 2 quart pitcher for making hot water for tea and stuff.

Thanks!